Mechatronic Futures: Challenges and Solutions for Mechatronic Systems and their Designers
Challenges and Solutions for Mechatronic Systems and their Designers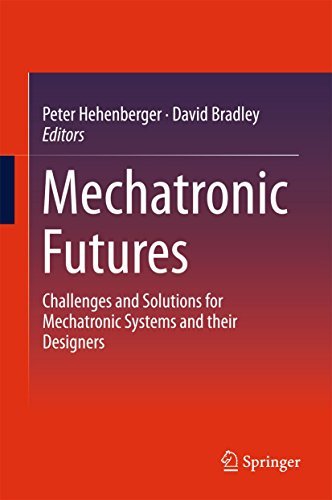 Offering a comprehensive overview of the challenges, risks, and options facing the future of mechatronics, this book provides insights into how these issues are currently assessed and managed.
Building on the previously published book 'Mechatronics in Action,' it identifies and discusses the key issues likely to impact future mechatronic systems.
It supports mechatronics practitioners in identifying key areas in design, modeling, and technology and places these in the wider context of concepts such as cyber-physical systems and the Internet of Things.
For educators, it considers the potential effects of developments in these areas on mechatronic course design, and ways of integrating these.
Written by experts in the field, it explores topics including systems integration, design, modeling, privacy, ethics, and future application domains.
Highlighting novel innovation directions, it is intended for academics, engineers, and students working in the field of mechatronics, particularly those developing new concepts, methods, and ideas.
Download Link in the first comment on the website